Mountain or Forest.......
LA MAISON DANS LA FORET DE FONTAINEBLEAU
'The House in the Forest of Fontainebleau is a very comfortable lodging for up to 5 people, part of a private property in the forest. It is well known to bouldering enthusiasts from all over the world. The area has much to offer (castles, historical heritage) ..... and Paris, Euro Disney, Versailles are only 50 minutes away.
The house interior and equipment is contemporary and comfortable.
The house is located in a private property of 3000m2, The covered pool is exclusively available for guests from early April to late October.
Crashpads & bike rental -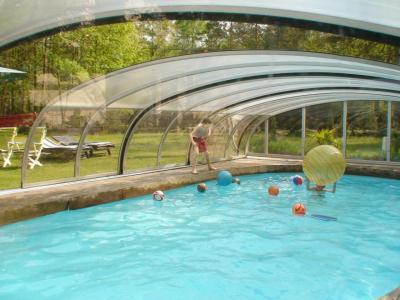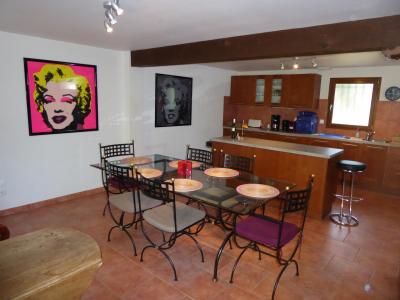 LE CHALET DU COL BLANC
This magnificent chalet with an exceptional comfort is decorated in a perfectly comfortable mountain style. The view is grate and the nature lovers will be filled by the quiet beauty of the just mountain opposite.Completely equipped, with a capacity of 10 persons on three levels, it includes 5 independent bedrooms and 3 vast bathrooms. The lounge and the dining room are warmly organized around the fireplace and guarantee a user-friendliness about which you will speak even much later your back from holidays! The dining room is extended by a so vast balcony as he allows the installation of a table for 10 people.